Updated: September 11, 2023
Ace Racer Review: A Fast-Paced Racing Game with Top-Notch Graphics
Table of Content
Ace Racer is a recently developed racing game for mobile devices, created by NetEase and published via Exptional Global. It presents players with various time challenges and races across different terrain stages that test their driving skills to the extreme. The standout feature of Ace Racer in comparison to other games in its genre is the unpredictable nature of each race – they are so nonlinear that it's impossible to anticipate what lies ahead. Each individual race also includes unique obstacles, barricades, and track elements which make them more challenging than others. This review will delve into all aspects of Ace Racer gameplay experience.
The game provides players with a selection of real-time cars that are licensed and famous. These cars can be customized and upgraded to enhance their performance according to the player's preferences. The collection comprises luxury rides such as Porsche 911, Nissan GT-R, and other similar vehicles. Some of these have been modified versions or combinations of classic real-life cars created by the developers specifically for this game but not limited to them.
Experience over-the-top racing tracks full of action and adventures
In our previous review of Ace Racer, we mentioned that the game stands out from other racing titles because of its unique race tracks. Every track provides a distinct and exciting experience with various terrains, powers, and strategies to defeat opponents. The unpredictability and diversity of these tracks make it comparable to Asphalt 9. Additionally, players can perform stunts during races to enhance their Nitros' stats for an extra edge over competitors.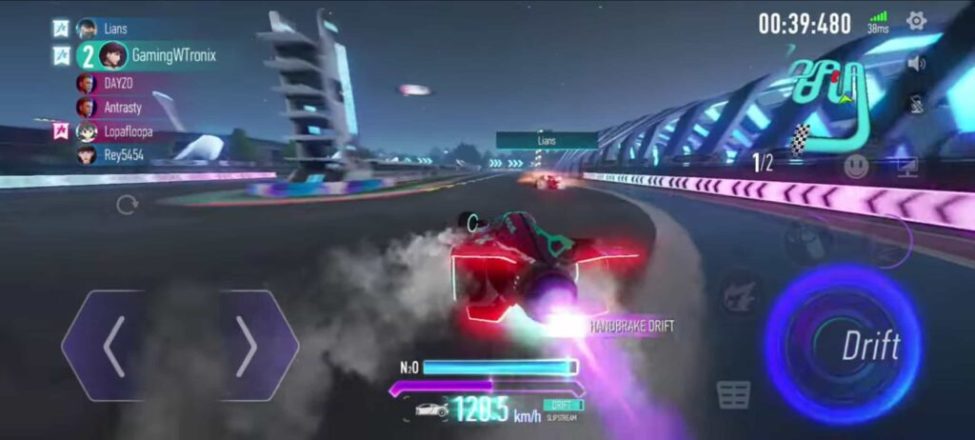 Ace Racer has a wide range of distinct locations featured on the game map, and players won't be bored by its linear gameplay. The graphics are advanced and customizable, creating a modern and futuristic atmosphere. Ace Racer provides various types of races such as timed challenges or traditional sprints so that every type of racer can enjoy it to the fullest extent possible without encountering repetitive locations throughout their playtime.
Customize not only your ride but your rider too
In the game, customization is a significant aspect that receives great attention. There are various options available for both character and ride customization. The main goal of the game is to provide an enjoyable racing experience reminiscent of old times that evokes nostalgia.
Even those who are new to racing can easily join in the game as it has user-friendly controls that are specifically designed for enjoyable mobile gaming. In Ace Racer, players have the opportunity to customize their ride with top-quality body parts, ensuring they stand out on the track.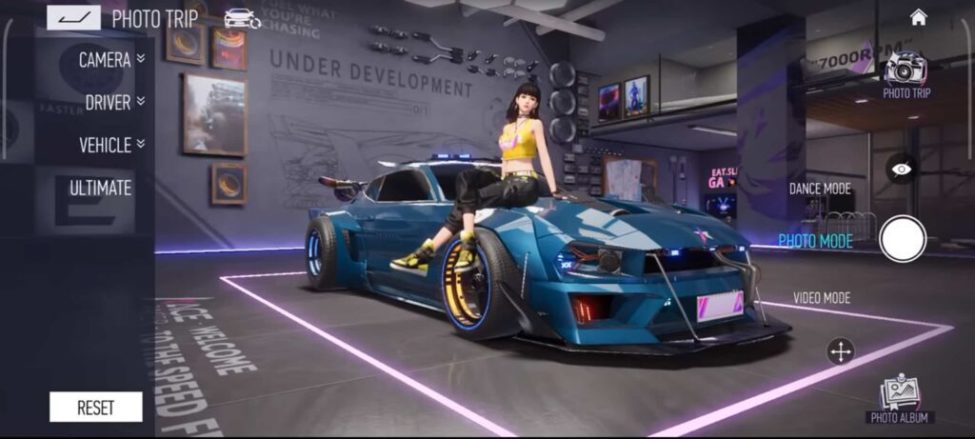 In the game, each car has a specific role that determines its unique abilities on the racetrack. The cars are equipped with special powers based on their designated specialty.
The three main specializations in the game are Interceptor, Speedster, and Supporter. Interceptors hinder other opponents by intercepting them. Boosters provide helpful abilities to teammates while Speedsters receive temporary speed boosts during gameplay. You can find a comprehensive guide on all of a car's special abilities in the Car Abilities Guide located here for reference.
The game provides various customization options for car enthusiasts who want to modify their vehicles. These include customizations like plates, suspensions, brakes, engines and stances which can make the car look sleeker. After every race in the game, players have an option of repairing any damage inflicted by the previous race as it carries over to the next one. This makes gameplay more realistic and challenging for newbies trying to beat the game.
Special operator skillset offers a unique over the top experience
Continuing with our review of Ace Racer, we want to emphasize that every car in the game has a unique special power that can be activated when the nitro level reaches its peak. Certain skill sets such as speedsters make it simpler for players to race while others like Interceptors create more difficulties for opponents trying to keep up. The game also enables players to work together and plan their approach using all three operator skills.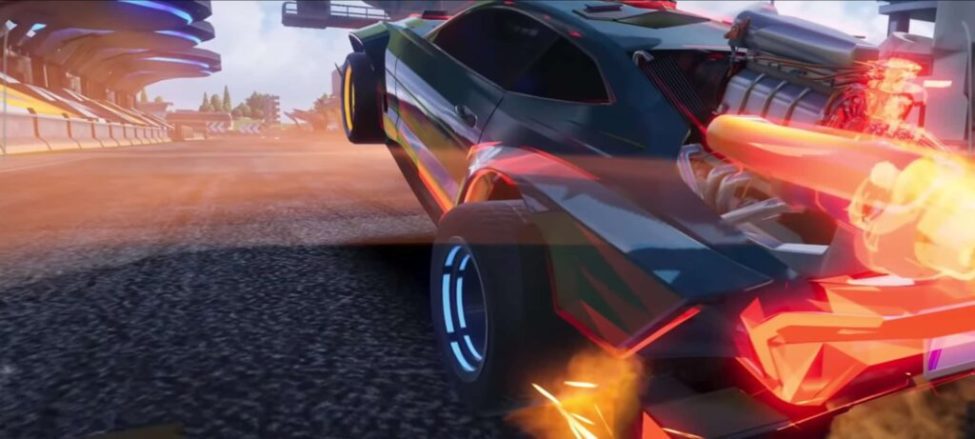 Ace Racer is a racing game that, like Asphalt 9, strives to provide an exciting and thrilling experience by utilizing stunning scenery and elaborate race courses. It succeeds in delivering this kind of gameplay without compromising on performance quality. However, it requires specific technical specifications for optimal gaming enjoyment.
Choose your ride from a variety of real and fiction cars available in the game
It is difficult to determine the exact number of cars that can be chosen in the game since new vehicles are frequently added by developers. Both well-known and lesser-known car models can be selected, including luxury options like Porsche 911 and Nissan GT-R, as well as original designs from the game creators.