Updated: September 11, 2023
Arena Breakout Review: The Coolest FPS Shooter Ever
Table of Content
Tencent's Arena Breakout is a next-gen strategy FPS mobile that lets players dive into an expansive open world, search for materials and resources to earn points and enjoy incredible awesome and intense gun fights. In the beginning, players will start their intense gunfight on a real battlefield. Their goal is simple – Navigate and control a virtual soldier and eliminate all opposing enemies operated by AI. Apart from completing regular missions and tasks, players should never miss the chance of getting rich loot. Satisfying first-person-shooter experiences are promised in this most highly-anticipated mobile title in July 2023, and these are the reasons. We will make reviews about various aspects of Arena Breakout and share our first impressions of the game, from its visuals to its gameplay.
Starting with the Arena Breakout review, one thing which is quite striking about this game is that it stays real and authentic. The game features a series of mechanics that showcase what life is really like on a battlefield. The intricate, featuring a full-body injury system, detailed recoil effects, and weapon animations are just a few of the ways in which Arena Breakout builds up that contribute to the immersive soldier experience.
Coolest FPS Shooting Experience
This game offers a fresh take on the genre and brings players the coolest gun-shooting experience ever with brand-new systems and much more exciting in-game content. Visually, Arena Breakout boasts stunning graphics for players. It looks like Tencent is adding another competitive environment to its portfolio, similar to its mega-hit titles such as Call of Duty Mobile and PUBG Mobile. It's rarely a good idea to dive into gunfights head-first in Arena Breakout. This game promotes and subsequently rewards strategic and out-of-the-box thinking. Additionally, Arena Breakout puts focus on teamwork and cooperation to succeed. From dealing with groups of enemies to clearing out rooms, everything is much smoother and satisfying when coordinated with teammates.
Intuitive Game Control
Tencent has a solid track record with FPS games so it would be a surprise if they fumbled on the controls. For fans of COD Mobile, PUBG Mobile, and the like, discouraging players from diving head-first into gunfights. The controls and UI should be very familiar. For a game of competitive potential, it's important for the controls to be inch-perfect, and Tencent has made sure that is the case familiar to fans of other Tencent FPS games, ensuring a seamless experience for those who have played similar titles.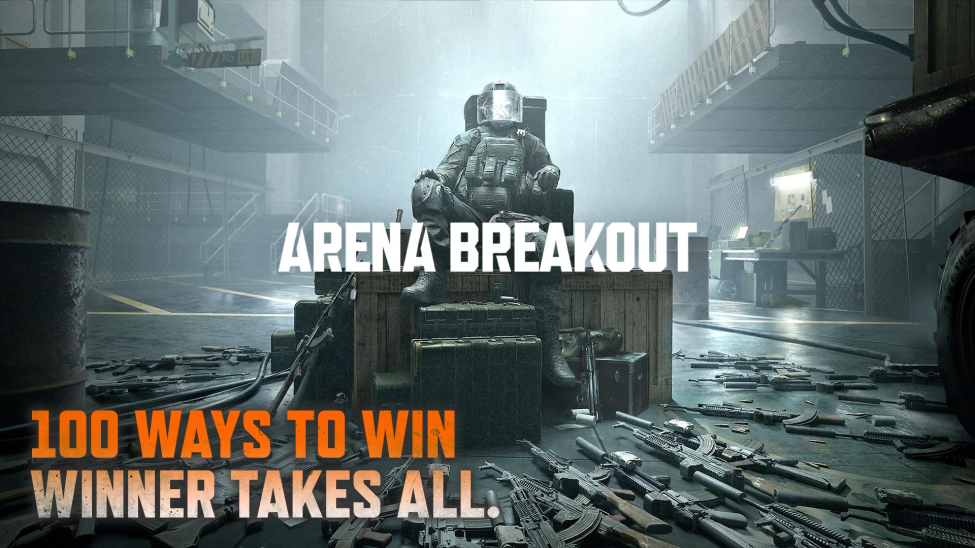 Most Intricate Ever Injury System
For the core mechanics, Arena Breakout features its full-body injury system with lots of detail about what the wounded look like when they get injured during fights. Things will be different when specific body parts get injured in combats. A damaged leg can be a lethal problem, therefore players need to be very careful during combats. Quick response to danger is terribly needed during any fights in Arena Breakout. Excellent reaction on dodging bullets coming hot will crown you as a game master.
Deep Strategy Mobile Shooter
Arena Breakout gives players large freedom to make decisions and strategies. Your next action and instant response will straightforwardly and directly lead you to different paths. The voice chat in-game feature will let you communicate with your friends or buddies seamlessly in real-time. Cooperating with teammates is essential in any multiplayer game. A highly-knit squad helps players perform better. Also, a brief discussion inside the group usually makes a group fight more efficiently.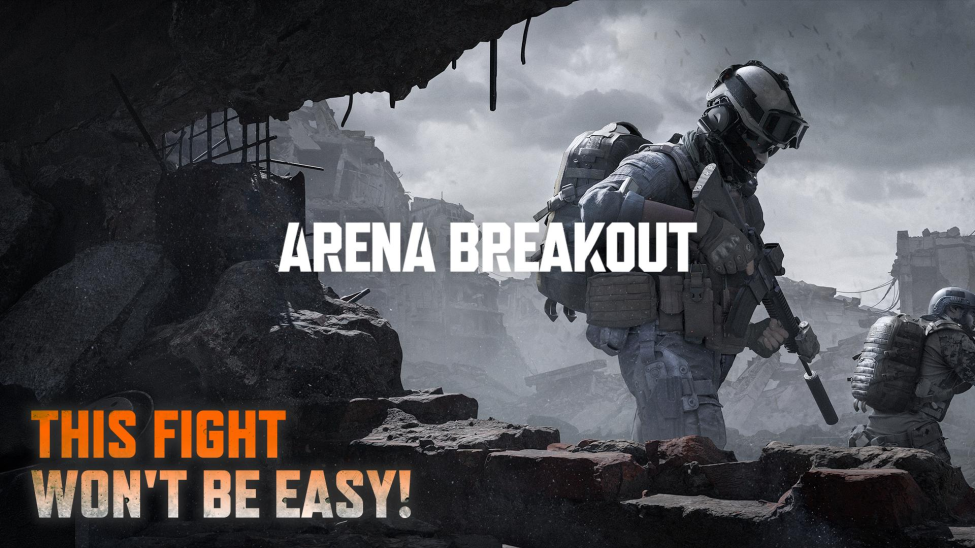 Playable Game Modes
Arena Breakout offers two gameplay modes: Tac Ops and Covert Ops. While Tac Ops allows players to choose their equipment, Covert Ops generates a loadout for them. The game also features three maps, including a farm, a secluded valley, and a war-ridden town. However, one downside is the current domination of AI-controlled enemies (bots) in the lobby, which may affect the game's competitiveness. This issue could be due to regional restrictions, and hopefully, it will be addressed in the future.
Unique Looting Mechanics
The game's unique looting mechanics set it apart from other Battle Royale games. Players must manage their loot, which includes weapons, attachments, medical supplies, and armor. The collected loot is stashed after reaching extraction points, and players can choose to sell it for money or use it in the next round. This system creates a sense of continuity and dynamic progression, making the game more engaging.
In conclusion, Arena Breakout is a refreshing addition to the saturated mobile FPS genre. The game offers a realistic experience with interesting mechanics and is perfect for playing with a group of friends. Tencent's execution of the concept is commendable, and it will be intriguing to see if they take a competitive spin on the game in the future. For now, Arena Breakout stands as a strategy-heavy shooter with great potential, offering a breath of fresh air among mobile FPS games.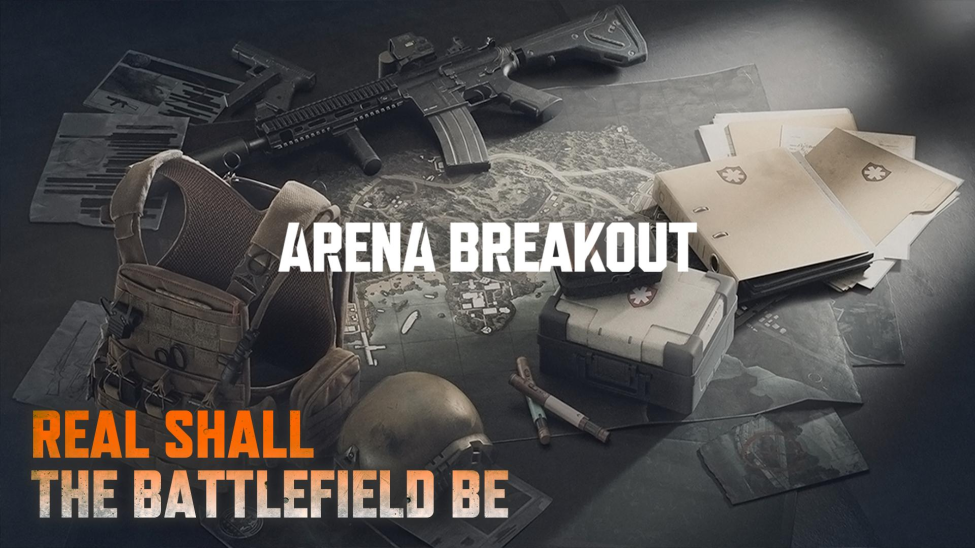 These are all things about Arena Breakout we want to share with you. May this review make it easy for you to progress further easier and faster.