Updated: September 11, 2023
Mobile Legends: Bang Bang Review – More Frustrating than Fun At Times
Table of Content
Mobile Legends: Bang Bang, an ultimate 5v5 MOBA developed and published by Moonton, has grown in popularity worldwide since its release in 2016. Featuring its appealing graphics, exciting audio effects, and smooth game controls, Mobile Legends, downloaded by billions of fans all around the globe have reached the apex of battle royales for many years since 2016.
Narrative of Mobile Legends
2 teams with 5 team members each pit against the battlegrounds. 10-seconds match-making and 10-minute matches at least. Being thrown into a random jungle, MLBB players gear up to fight their enemies and take over turrets on the opposite side. Three lanes including the gold lane (the top lane), the mid lane, and the bottom lane (EXP lane) where stands a Turtle in the midway, need separate strategies and fighting styles to tackle with. As the saying goes, "Risks always coexist with opportunities". You and your squad will be rewarded a large amount of gold and EXP by Defeating a Turtle, the second strongest monster in jungles. The final victory belongs to you and your party only when nine enemy towers in three lanes are all destroyed.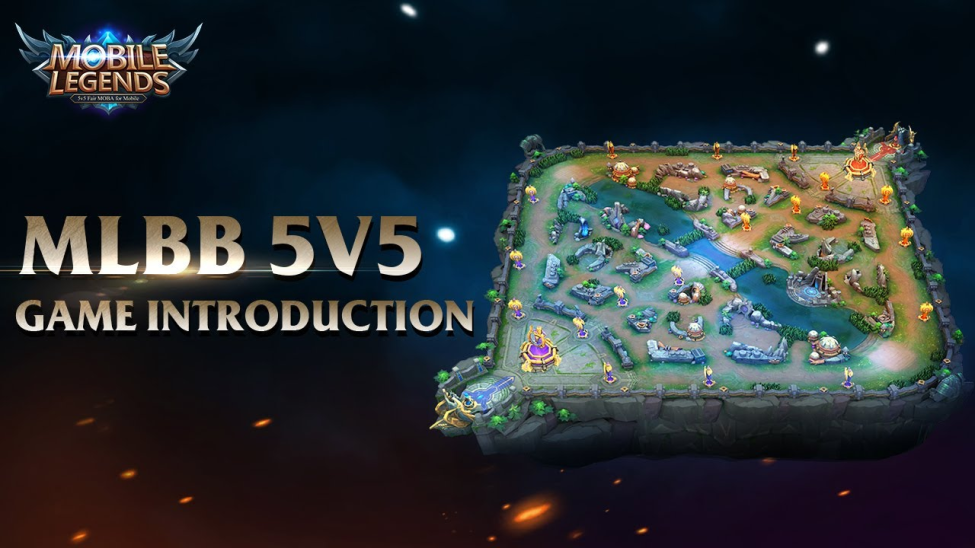 HD Graphics & Stunning Audios
A selection of playable heroes for free is handy from the in-game store. Each character has his or her own particular features. Customized characters with different gender and duty in fashionable costumes equipped with assault weapons and rare abilities in the hero pool system are available. There is always one hero that you love the most. Its clear UI design and high-resolution visuals attract mobile game players so much that they are unable to leave the game. Exciting skill sounds and attack sounds deliver players immersive multiplayer online battle arena gaming.