Updated: September 11, 2023
PUBG MOBILE Hero Introduction – Jayce
Table of Content
Mirror Island descends in PUBG MOBILE as the two dimensions merge. The legend of the four ARCANE heroes lives on, and our reporter, Andy, will be introducing a genius scientist to us today!
Hero Background: Outstanding Inventor
At first glance, Jayce is as elegant, gentle, and well-mannered as he looks. However, once he starts talking, you'll realize that he's a narcissist.
"Ah, finally another person who is on the same intellectual level as me." "I'll guide everyone to the brilliant future I can foresee."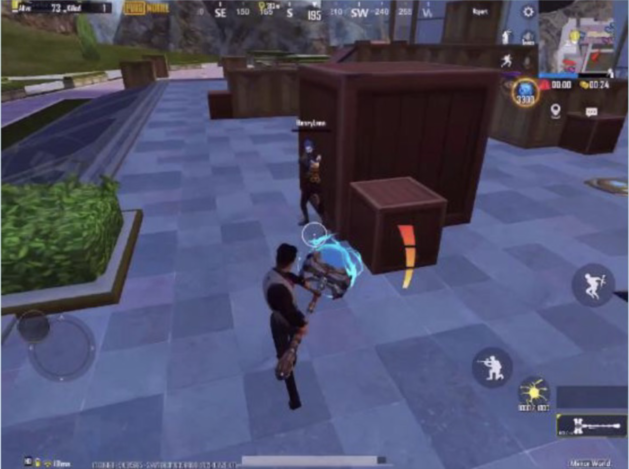 Combat Introduction: Versatile Mercury Hammer
Jayce is one of the heroes you might transform into on Mirror Island, and his iconic weapon is his Mercury Hammer.
Unlike Vi's gauntlets, Jayce's Mercury Hammer isn't just for melee combat. Being the great inventor that he was, Jayce modified the Mercury Hammer so that it can attack from a distance.
As a result, Jayce made a fool out of the nasty Firelights. They saw Jayce's big hammer and thought they would be safe if they kept their distance. To their surprise, the Mercury Hammer shot an electric orb that flew elegantly at them, teaching those unlucky Firelights a lesson they wouldn't forget.
At the same time, Jayce's Mercury Hammer doesn't need to be reloaded.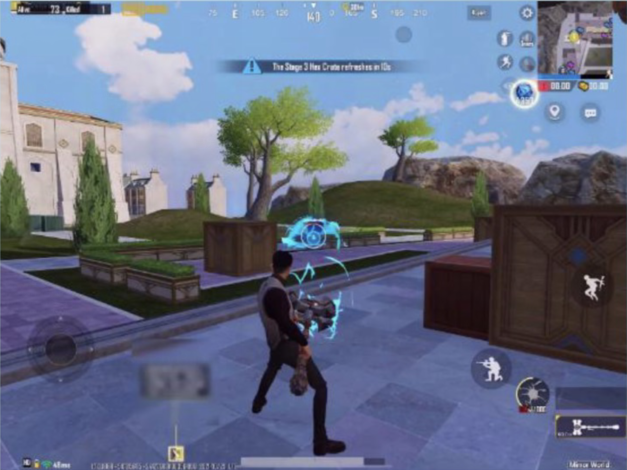 It is very maneuverable while you are shooting with it, which makes it difficult for enemies to get close. But that's not all-the Mercury Hammer can be charged to deal more damage! The longer it is charged, the more damage its electric orbs deal.
This ability coupled with his fast movement practically makes Jayce extremely well suited for peeking tactics!
Did you think we were done? When it is fully charged, the Mercury Hammer can release three super-powerful electric orbs at once without charging in between! This makes it possible for Jayce to defeat all his enemies even if he is outnumbered!
"It's time for me to shoulder the responsibility for Piltover's future." The genius inventor said as he embarked on another journey to save the world.